If you've ever had a limited edition watch, then you might wonder who else owns the same model. Having collected a fair number of Victorinox Swiss Army limited editions, I thought it would be fun to track down other owners of a few of my rarest watches.
Because this is the first article in the CALLING ALL OWNERS SERIES, I am going to make up the rules on the spot. Some watch companies release limited editions that number in the thousands, but I am not talking about those controversial models. Some companies make watches in small batches of a several hundred watches as a micro brand might, but I am not talking about those either. I am also not talking about hand-made watches where a single master makes every gear and cost more than luxury cars.
The ones that I am searching for are what I call low-production limited editions. They may be mass produced by large watchmaking brands, but they are made in extremely low numbers… let's say under 100 total. Those are the ones that I will be concentrating on for Victorinox Swiss Army because they are rarer, seldom exchange hands and are owned by just a few people on the whole planet. Plus… it's less work for me. ha ha
First on the list is the Victorinox Swiss Army "Air Force One" Limited Edition Alpnach Chronograph, model #249045. I covered this watch in 2 separate articles here:
Luckily, one owner reached out to me to correct some information in one of the articles. He debunked the legend that one of the presidents owned number 43. Since this reader had number 43 and was the original owner, there is no way that President H.W. Bush had it. He let me know that he had a friend associated with Air Force One and was able to purchase the watch with his connection. Getting a message from the other owner gave me this idea so thanks to Ray B.
So, let the gathering of owners officially begin. There were only 77 of these "not-for-sale-to-the-general-public" Airforce One watches. If owners contact me, I will update the list. Who knows how many will be tracked down over time. Here is what I have so far by August 1, 2017.
#70 – Andrew H. – Atlanta, GA 
#43 – Ray B. – Unknown location
Your name, watch number and city here. You know you want me to list it!
If you own this rare Victorinox Swiss Army "Air Force One" Limited Edition Alpnach Chronograph, contact me via comment below or my contact page to be included on the list. Please let me know the number you own, your name and the city you live in. Mention the country if you are outside of the USA.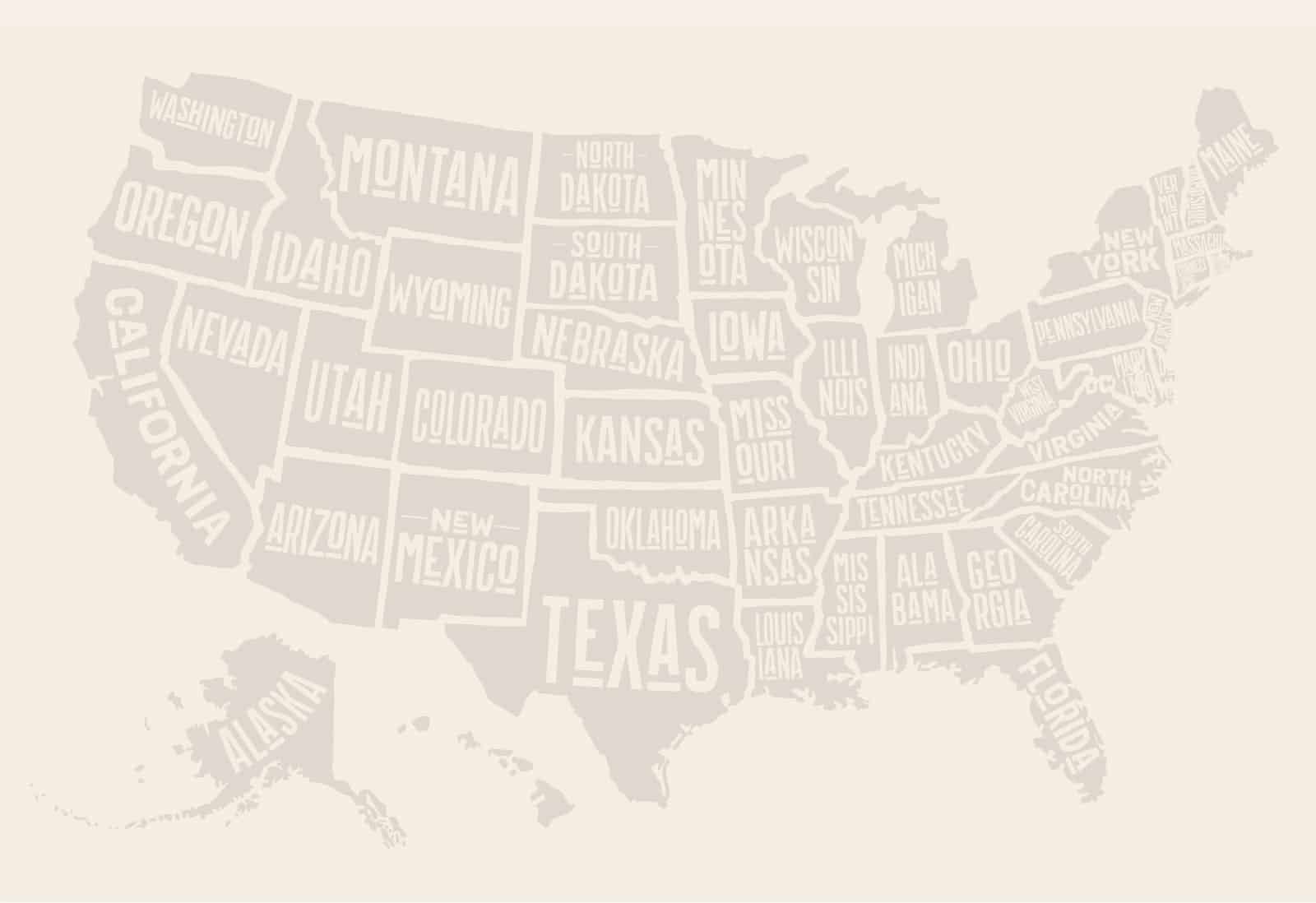 #70 – Atlanta, GA Andrew H.
#43 – Somewhere, FL Ray B.